This is my Body!
Learn how you help your child - and have fun while doing it.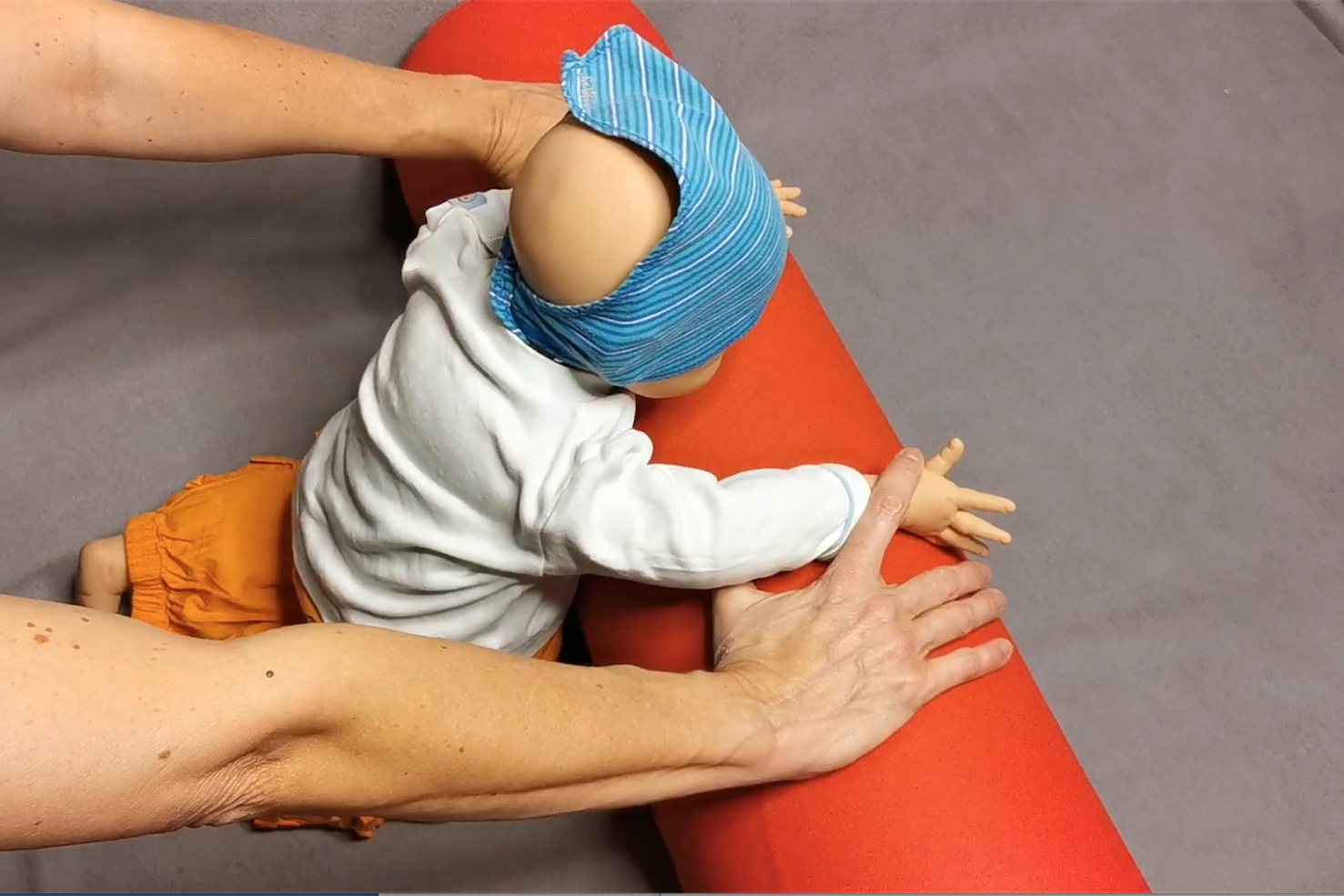 A new video per day
36 videos with movement suggestions provide daily practice opportunities for 6 weeks.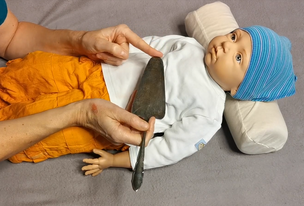 Detailed Instruction
Explained step by step and easy to follow. Learn how to think like a professional!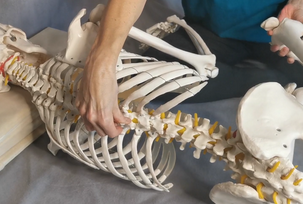 Background Knowledge
Embedded videos about anatomical information, child development, and close-ups deepen the understanding.
This six week program for brain and movement development is based on the Feldenkrais Method.
Curriculum
Please use the dark green buttons as a preview.
For full access to all lessons
please enroll at the bottom of the page.
(green button, "Enroll now")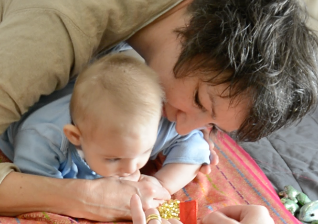 About the Author
Dore Steinert is an Assistant Trainer of the Feldenkrais Method, she is a Kinästhetik Trainer and holds a degree in Complementary Medicine.
Additional certificates in JKA (Jeremy Krauss Approach for working with special needs children) and Kinästhetik Infant Handling.
Dore Steinert works in a Russian rehabilitation clinic for special needs children, and as an Assistant in international Feldenkrais Educations. She lives in Berlin, Germany.
The course "How to work with your child at home is highly recommended for parents. "Working with Children" is designed for professionals.
EXAMPLE