How to work with your child at home
Learn movement quality that can improve how you help your child.
You are the parent of a special needs child, you work with a special needs child, or you support a friend or a family member.
Maybe you are stuck home, live far from available therapy or you made the experience that you get homework , and it looked so easy, but you cannot do it.
Or your back hurts while trying to work with the child.
So this is for you.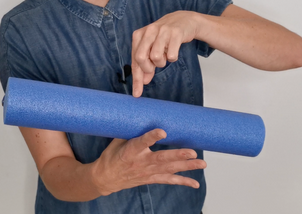 Try it out for yourself
Explore and experience with simple exercises and means to improve your handling skills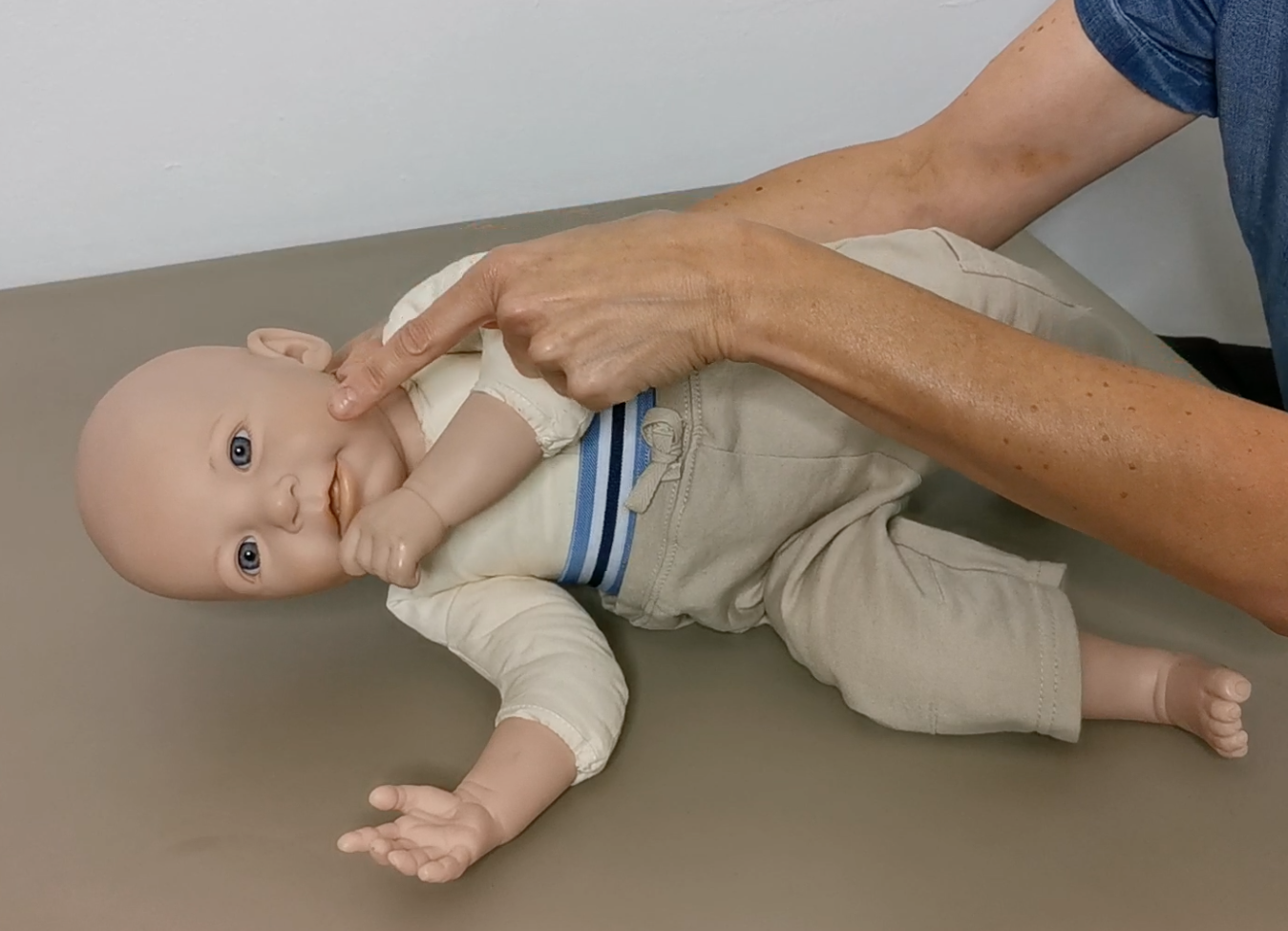 Think like a professional
Movement is more than we see. Simple, clear demonstrations with background information about what makes an intervention successfull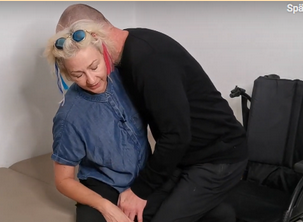 Work with less effort
Shift your perception of movement by understanding the basic principles of weight, balance, rotation and support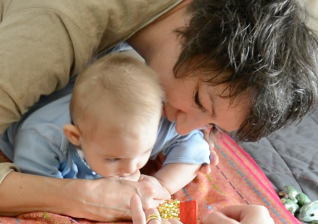 Dore Steinert is an Assistant Trainer of the Feldenkrais Method, she is a Kinästhetik Trainer and holds a degree in Complementary Medicine.
Additional certificates in JKA (Jeremy Krauss Approach for working with special needs childen) and Kinästhetik Infant Handling.
Dore Steinert works in a Russian rehabilitation clinic for special needs children, and as an Assistant in international Feldenkrais Educations. She lives in Berlin, Germany.